Build your

with
intrinsic
Digital marketing & IT solutions, custom built to fit your needs.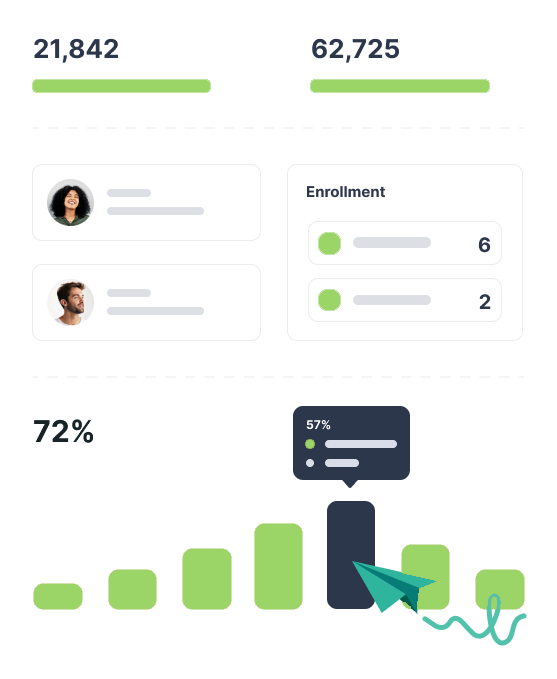 Maximize user satisfaction
We use an analytic based approach to develop sites that help visitors find what they're looking for.
A well designed website should be easy to use, look attractive and get results.
What you get:
Custom analytic reporting included.
Human based customer support.
Flat rate hosting services.
General revisions & updates included.
Email hosting included with all plans.
Website Development

Online Marketing
Info Tech
We craft
useful

online experiences

Engage customers, increase traffic and build trust with purpose-built designs. We develop easy to use systems built for your specific needs.
Here's what we can help you with:
Web Development
Business Websites
Landing Pages
E-Commerce
Podcast Hosting
Payment Processing
Business Directories
Restaurant Services
RSS Feeds
Marketing
Search Optimization
Email Campaigns
Content Creation
Podcast Distribution
Online Advertising
Social Media
User Analytics
General Consulting
Why Choose Intrinsic Marketing?
Success in today's digital landscape requires a comprehensive and strategic approach. We take the time to get to know your business goals. From social media and SEO to web design and brand development, we'll work with you to create a cohesive strategy that gets results.
Our Data Driven Approach.
In recent years, there has been a shift in the way websites are designed and developed. Rather than relying on static design principles, we use data to drive our decisions. This means that information gathered from user analytics, interactions on sites, and user feedback can inform future choices about design, layout, content, etc.
This approach has a number of advantages. First, it allows for much more accurate decision-making since it is based on actual user behavior rather than assumptions or guesswork. Second, it leads to constant iteration and improvement as new data is collected and analyzed. And finally, it creates a feedback loop between the website and its users that can result in an ever-evolving and improving user experience.