Small Business
E-commerce
Solutions
Full service e-commerce support from the ground up.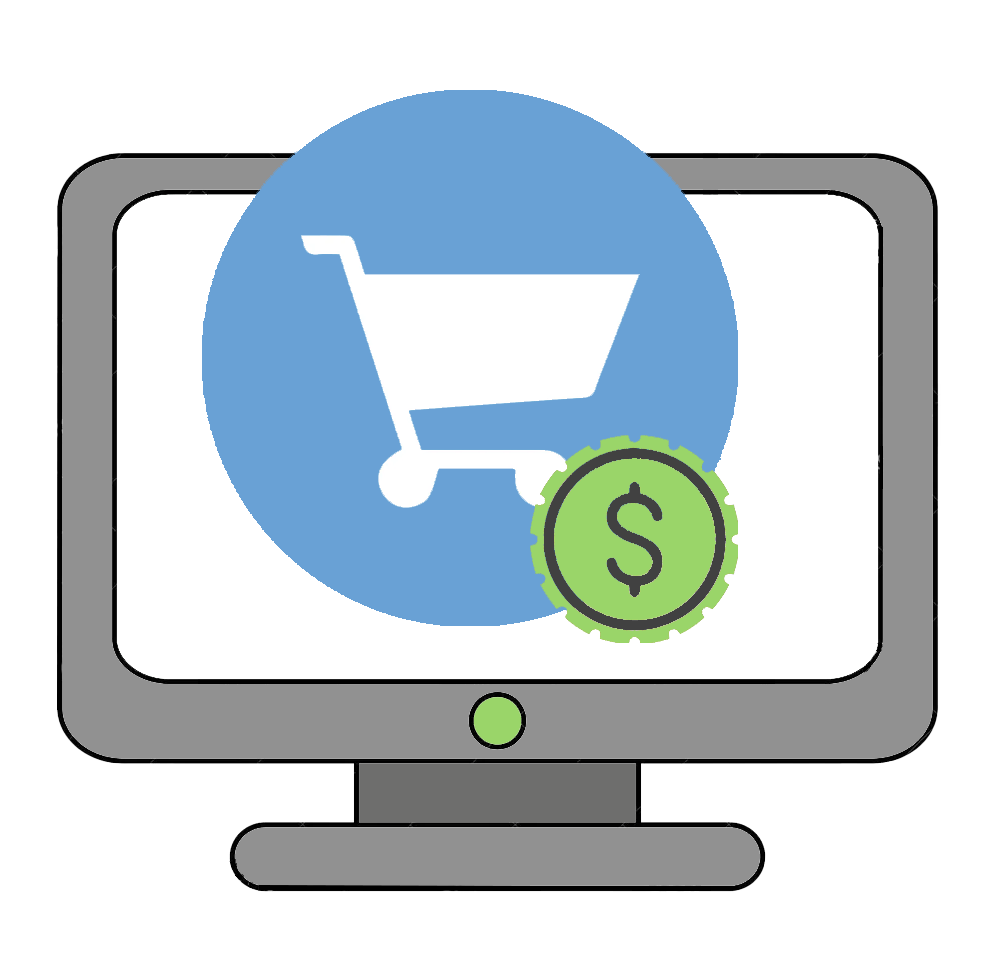 Storefront design
We design user friendly websites with your brand and client type in mind. Our goal is to make visualy pleasing, easy to use shopping experiences that keep customers engaged.
UI / UX Design
Easy to use management panel
3rd party integrations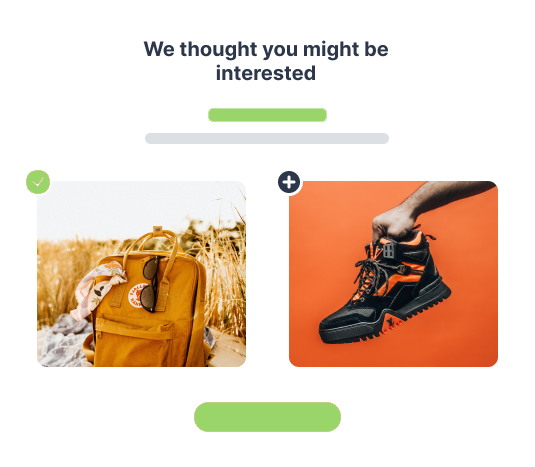 Product
merchandising
High quality images, product details and descriptions are a must. Effective product grouping, position on page, and other advanced merchandising methods are proven to increase overall revenue.
Visual product showcases
Placement / relational grouping
Traffic based recommendations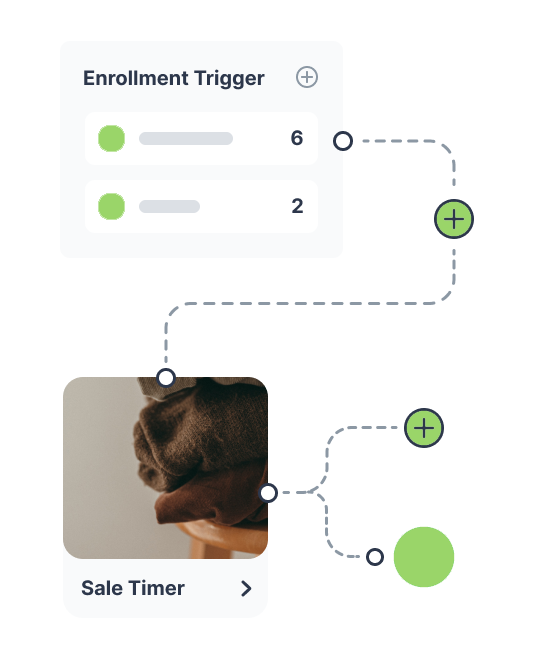 Promotional development
We create effective promotional strategies based on site traffic, user habits, and cohort analysis.
After A/B testing, we can make informed decisions on ad spends, targeting, and content direction.