Small Business
E-commerce
Solutions
Full service e-commerce support from the ground up.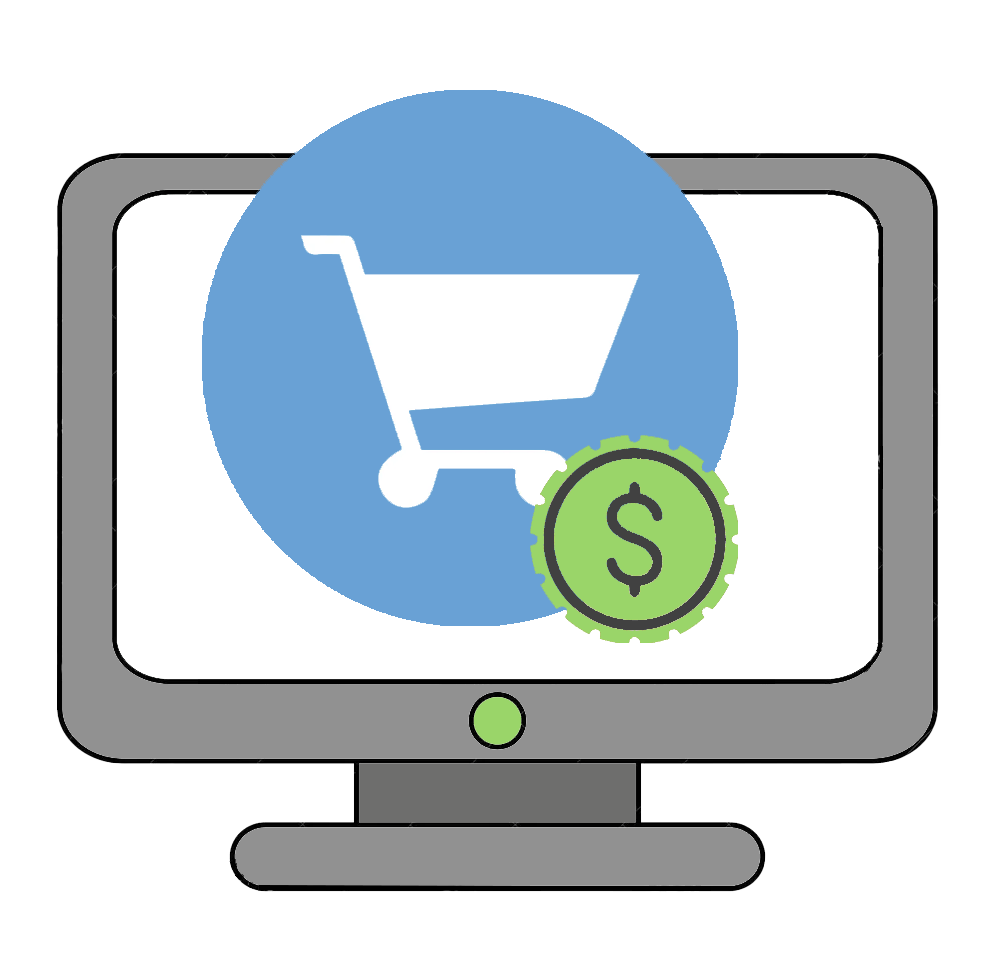 Storefront design
We design user friendly websites with your brand and client type in mind. Our goal is to make visualy pleasing, easy to use shopping experiences that keep customers engaged.
UI / UX Design
Easy to use management panel
3rd party integrations
There are many complexities that go into creating an effective page layout for an e-commerce website.
The layout must be carefully designed to guide users through the site and encourage them to make a purchase. The placement of images, text, and calls-to-action must be strategic, and the overall design should be visually appealing and easy to navigate. Creating an effective page layout is a complex process that requires careful planning and execution.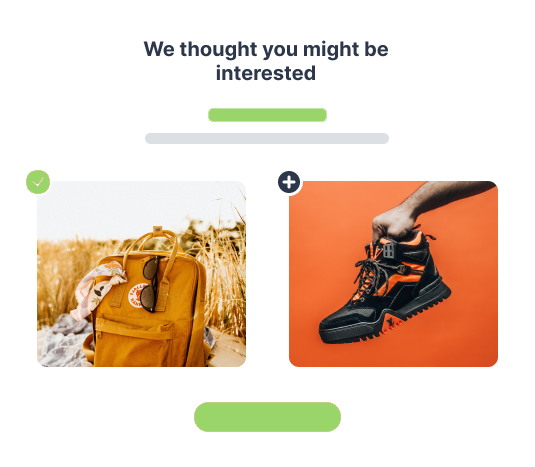 Product
merchandising
High quality images, product details and descriptions are a must. Effective product grouping, position on page, and other advanced merchandising methods are proven to increase overall revenue.
Visual product showcases
Placement / relational grouping
Traffic based recommendations
Digital merchandising is the process of promoting and selling products on e-commerce websites.
This can be done through a variety of means, such as displaying products prominently on the website, providing detailed product information, offering discounts and deals, and more. Effective product merchandising is crucial to a succesful online store.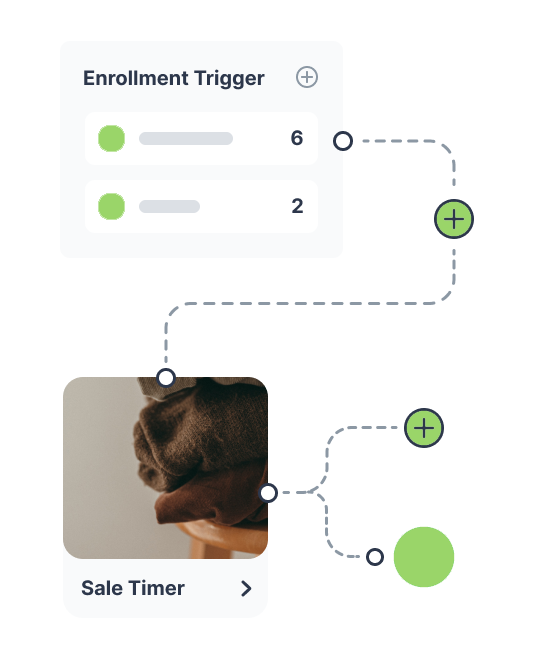 Promotional development
We create effective promotional strategies based on site traffic, user habits, and cohort analysis.
After A/B testing, we can make informed decisions on ad spends, targeting, and content direction.
There are many ways to develop promotions for e-commerce websites. One way is to offer discounts or coupons for customers who make a purchase on the site.
Another way is to offer free shipping for orders over a certain amount. E-commerce sites can run promotional campaigns that feature special deals or limited time offers. These campaigns can be advertised through email, social media, or other online channels.
We specialize in developing custom e-commerce solutions that are tailored to your unique business needs. From website development and digital merchandising to promotional development, we'll help you create a comprehensive online presence that will drive sales and help you stand out from the competition. Contact us today to learn more about our services and pricing.