Online Advertising
Services
Promote your product or service with targeted online advertising.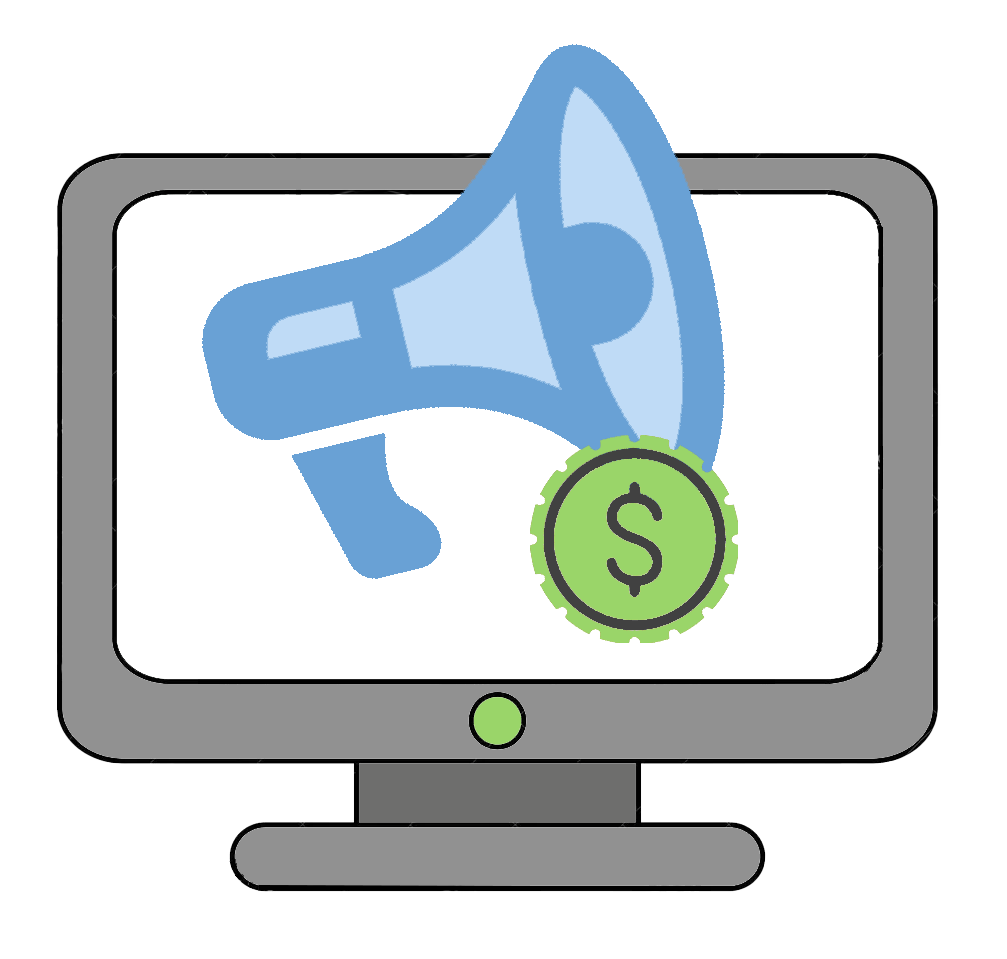 Creation + Testing + Budgeting
Paid ads can be a very effective way to reach a larger audience if planned well. You can also blow through a large amount of money fast if you don't know what you're doing.
We can help you with targeting, budgeting and content design.
Includes:
Account management
Content creation
A/B testing
Audience targeting
Budget allocation
Analytic reports