Search Engine Optimization
Update your website to follow search engine best practices & increase your overall ranking.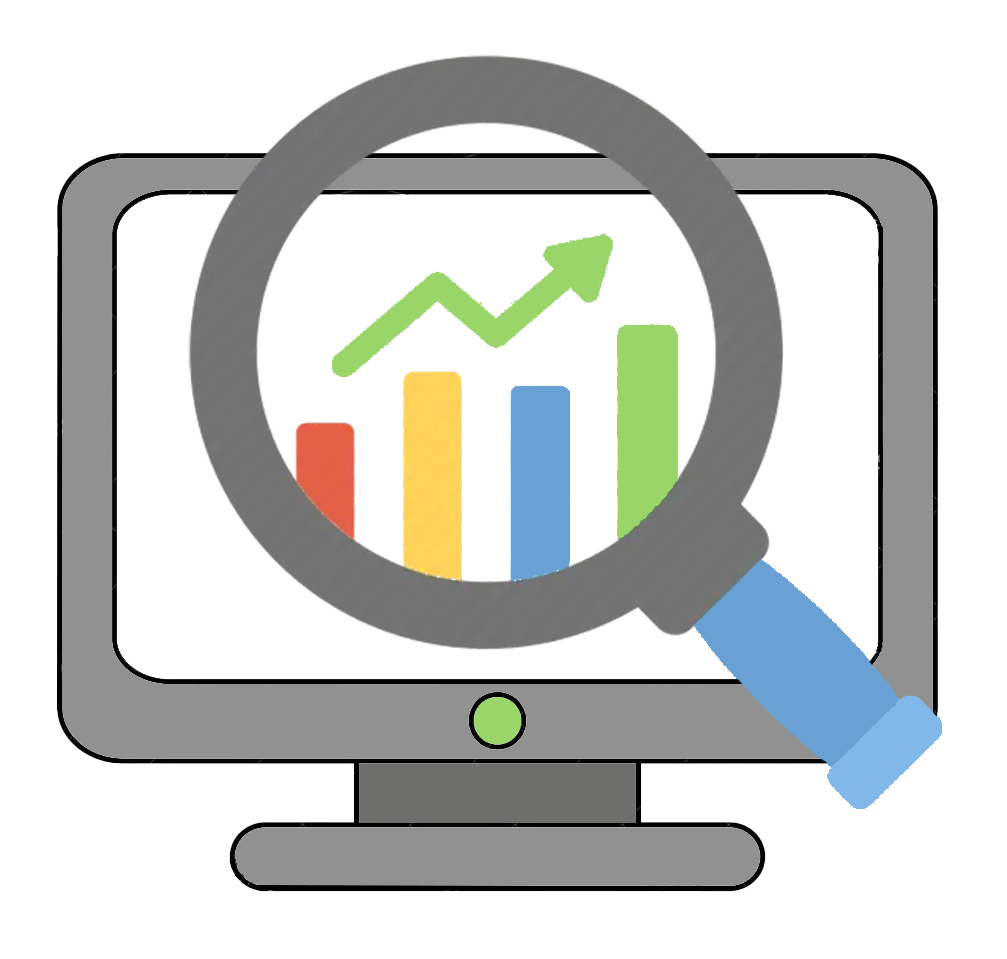 Audit + Modify + Submit
Search ranking is the single most effective way to increase traffic online. The format and content of your site can greatly effect your rankings. We systematically review and update each page to follow best practice guidelines.
We also provide detailed traffic reports so you can see what people view most.
Includes:
General site audit
Keyword targeting
Format optimization
Site submission
Open Graph optimization