Small Business
Website Design
Build a website that connects your business to the people you want to reach.
We create websites that are optimized for search engines to help you reach your target audience. Our rates and packages are tailored to meet the needs of small businesses.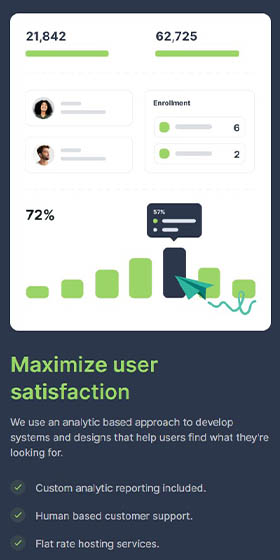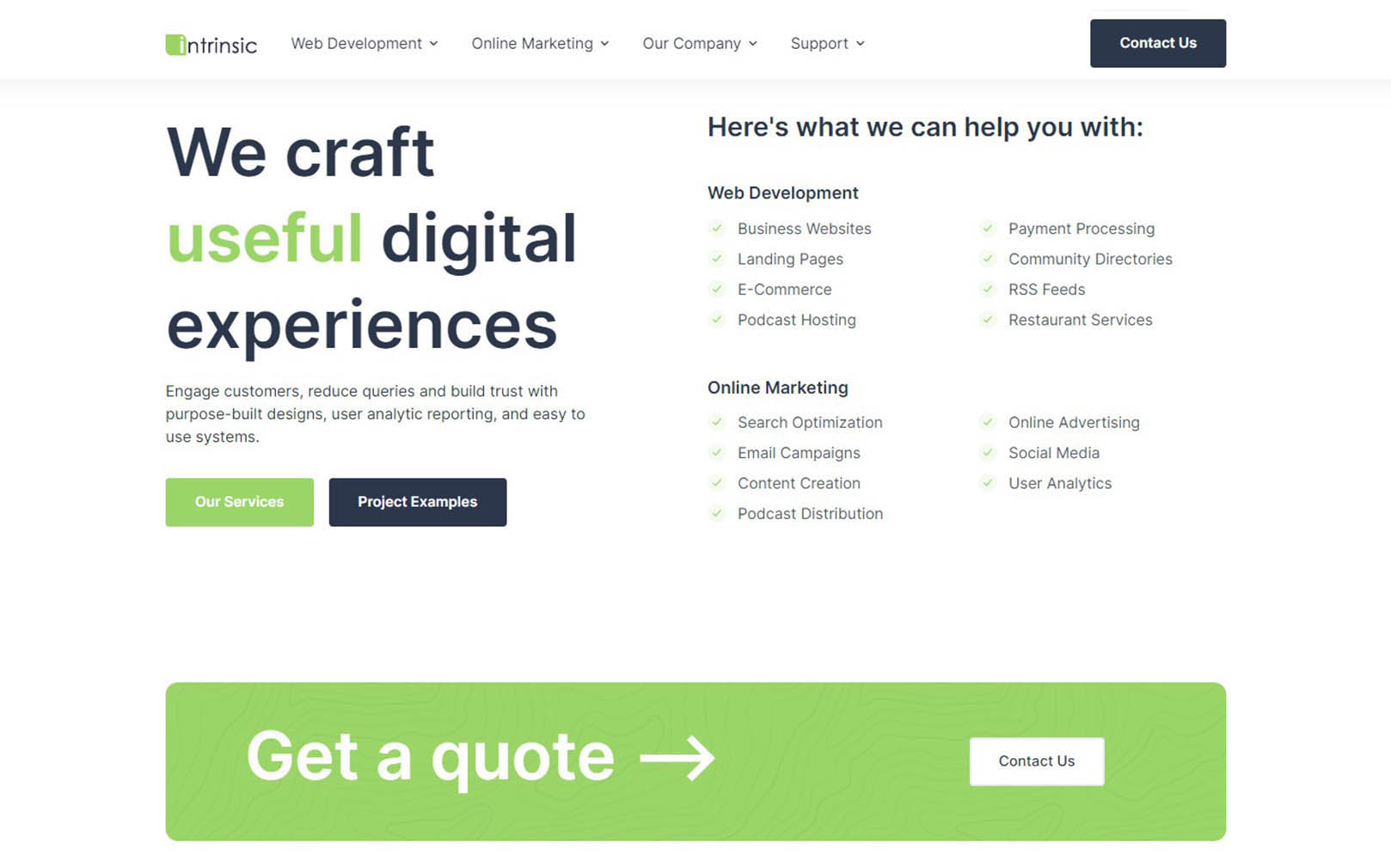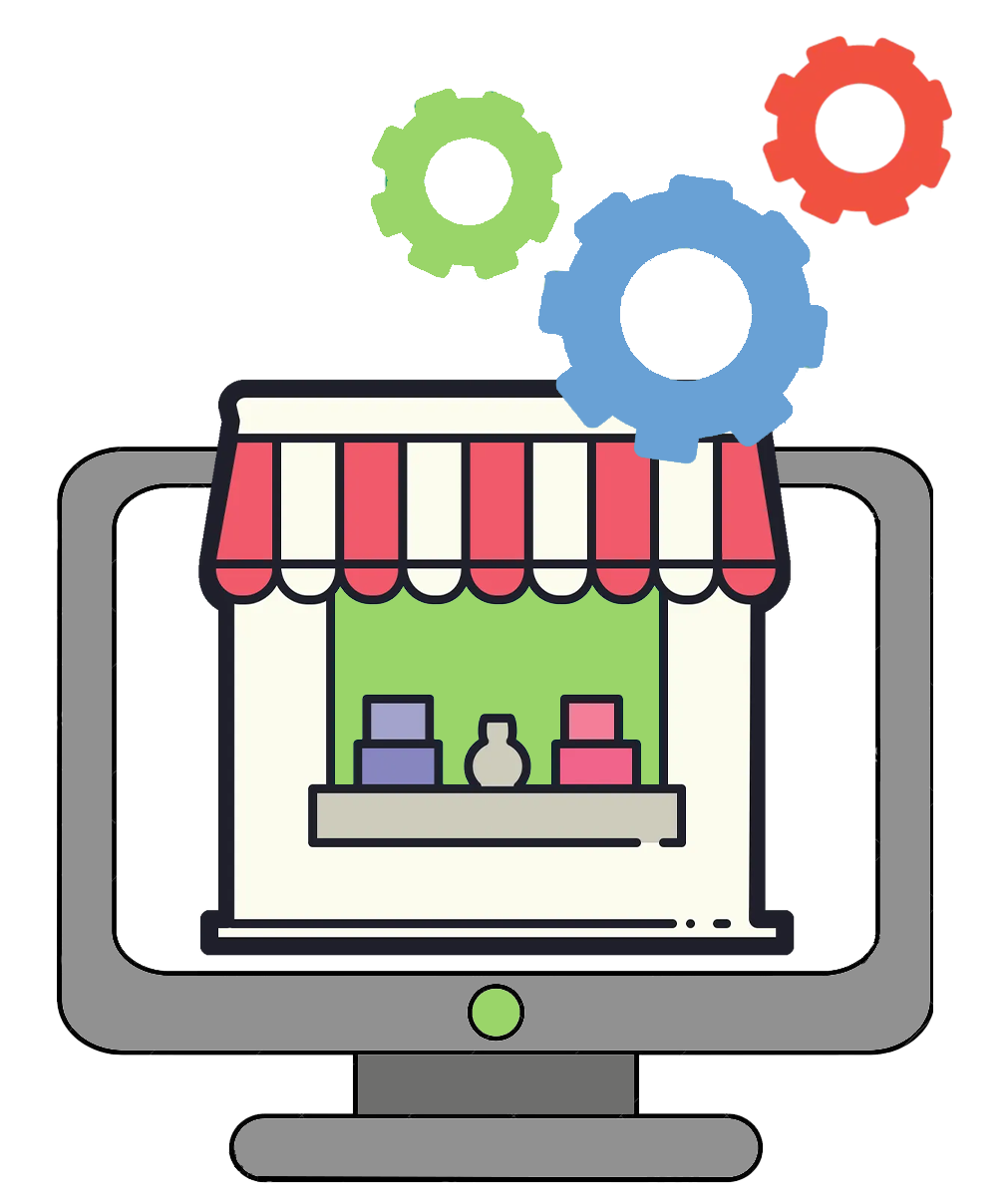 Make the internet
work for you.
An online search is the first thing you do when you're looking for something.
When someone visits your site, you have less than 20 seconds to make a good impression.
If you make a good impression, the rest is up to you.
What we do:
Maximize search ranking
Increase impressions
Showcase the best of you
A professionally built business website can provide many benefits for your company. It can help you reach a wider audience, promote your brand, and sell products or services online.
A well-designed website can build credibility with potential customers and be a valuable tool for customer service and support.
Mobile First
Responsive, mobile-first designs
Customizable
Easy to update, easy to use
Search Optimized
Designed for search ranking
24/7 Support
Dedicated customer support
We build better user experiences.
We help businesses bring ideas to life by designing useful online tools.
Just need a landing page?
Industry-leading designs
We use the latest tools to develop websites that adhere to industry standards for search, social, and aesthetic.
Dedicated client support
When you work with us, you get a real person that you can talk to on the phone, email, or text.
Simple and affordable
We're a small Chicago based agency. Shop around, you can't get what we offer for a better price.