E-Mail Marketing
Services
Keep customers up-to-date with news, events, and promotions.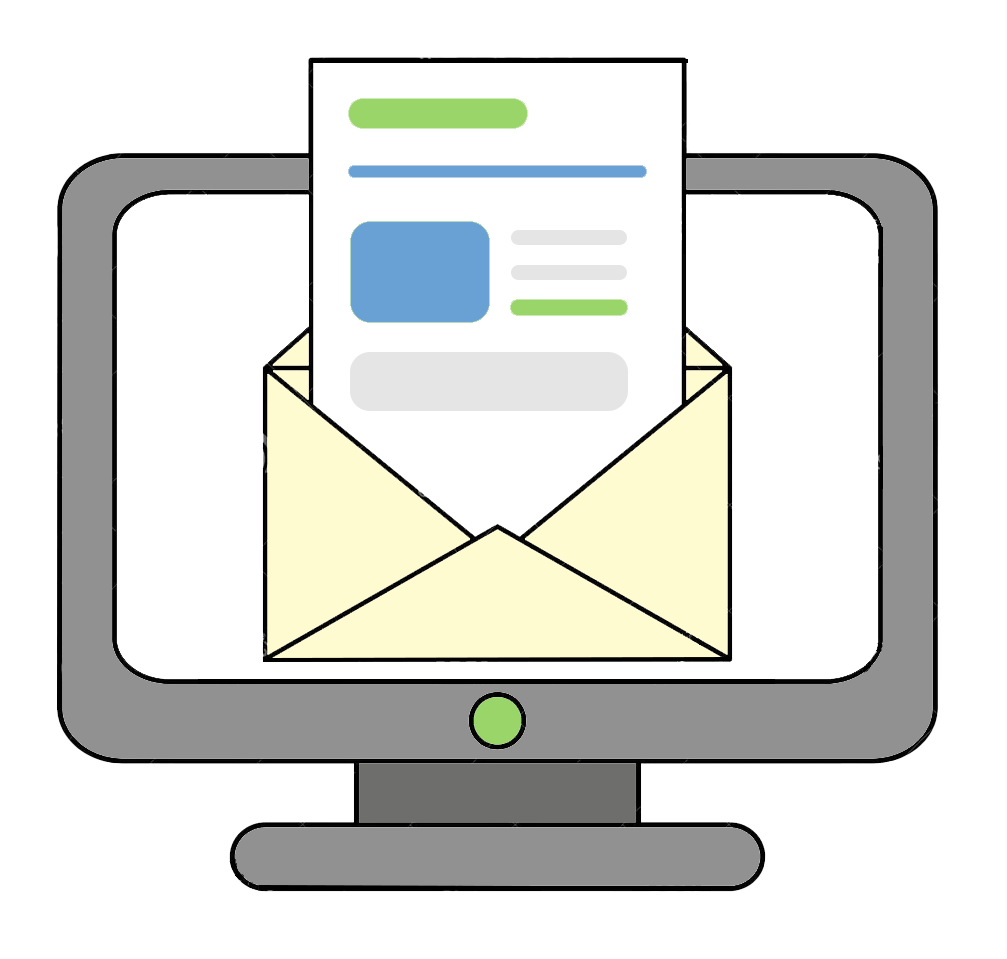 Collect + Design + Review
Whether you have an online shop and want to keep your customers engaged, or have newsletters with interesting info about events and specials. We can help you every step of the way.
We maximize signups, open rates, and make sure you're compliant with spam guidelines.
Includes:
Sign-up form integration
Intelligent targeting
Content design
Day to day management
Quarterly progress reporting